Serving WA,CA,OR,CO,AZ,HI, UT, ID,TX
Global Leaders in Industrial & commercial power systems engineering, consulting, and field-services!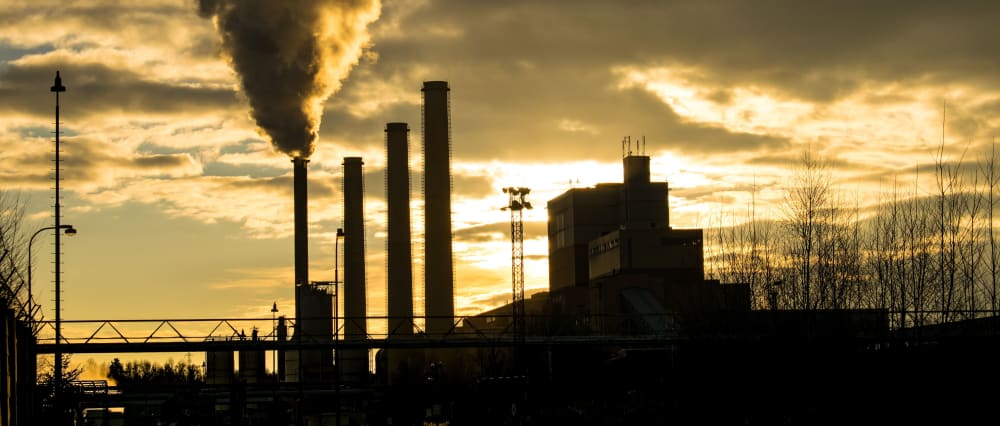 shortcircuitstudys.com website is a subsidiary of AllumiaX company (founded in 2016) which is a Seattle based company with a vision to be a global leader in Industrial and commercial power systems studies. Initially, we provided only Arc Flash study but currently we are also providing other power systems studies including, short circuit, motor starting, transient, selective coordination, load flow, power quality etc.
We are a team of motivated and talented engineers who perform a short circuit study for our client's facilities. Powered by AllumiaX LLC, we take pride in providing state of the art solutions in compliance with industrial standards.
At AllumiaX, Our top priorities are delivering high quality engineering and field service while providing a remarkable customer experience. We have a work license for more than 8+ states across the United States (USA) and we have also sub-contracted work with Siemens, ESR Inc. and IEM.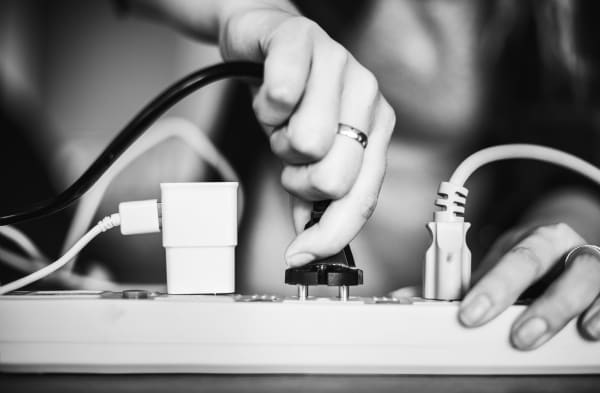 Our mission is simple; We handle the complexities of short circuit and electrical safety so our clients can focus on their core business, realizing that AllumiaX, LLC establish a remarkable working relationship with clients or contractors and hire the best engineers and personnel, and deliver superior engineering design, consulting, and field services for power systems large or small.
Our aim is to optimize the power systems to a level that does not pose a threat to life. A safe workplace is a successful workplace because A Short Circuit Fault is Thousand Times More Powerful as compared to Normal Current.
---
Engineering Innovation for Industrial & Commercial Power Systems
AllumiaX, LLC is a Seattle based Engineering company and leader in Industrial & commercial power systems. We believe in a long term relationship with our customers, procuring the most skilled specialists and staff with a solid strength in power system analysis, Arc flash study and conveying superior engineering design and services. AllumiaX can take care of your power systems studies compliant with latest industry standards. Contact us for Short circuit study today!